With Facebook trying to make the best use of Facebook Apps, it is continuously evolving with new policies and that makes the life of developers difficult. Recently, number of users of Facebook Publish plugin were having trouble with posting their articles to Facebook Pages. The posts were being published successfully but the visibility of those posts were limited only to the moderators of the page.
The Reason
The posts published using apps in development mode are not visible for public, but only for the moderators of the page.
The Solution
You need to turn the Facebook App in Live Mode. Its pretty simple. You can follow the guide given below:-
1. Go to Facebook Developer's site and then open the app you had created earlier.
2. Click on Settings tab and Enter your email address. You email address is compulsory to make you app live.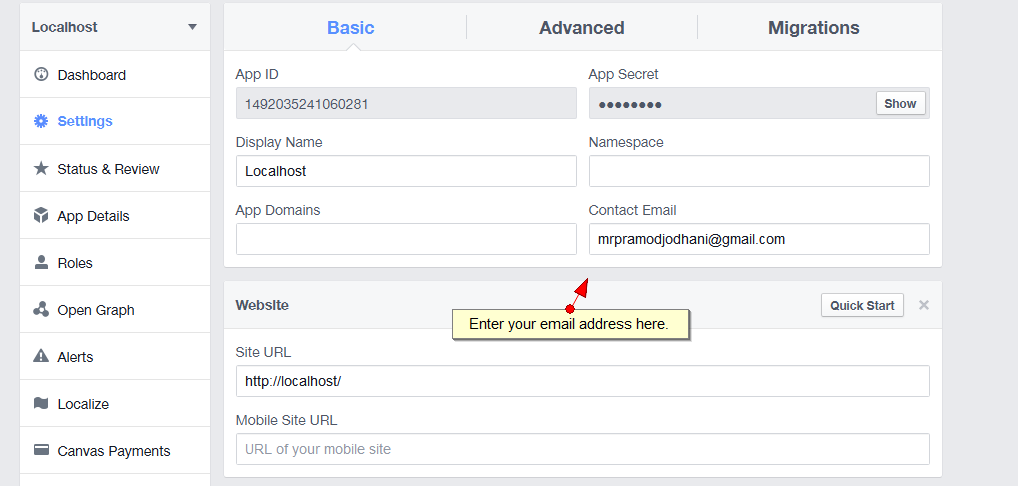 3. Now in the "Status & Review" tab Click on the WHITE BUTTON to turn it on. Confirm in the dialog box.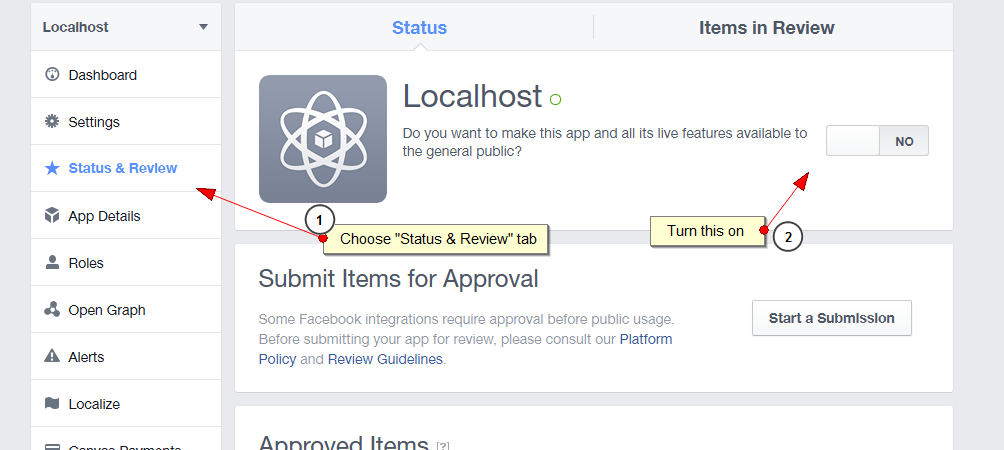 That's it. Now if you will post the articles or posts, they will be published on your pages and will be visible to all the followers of the page.