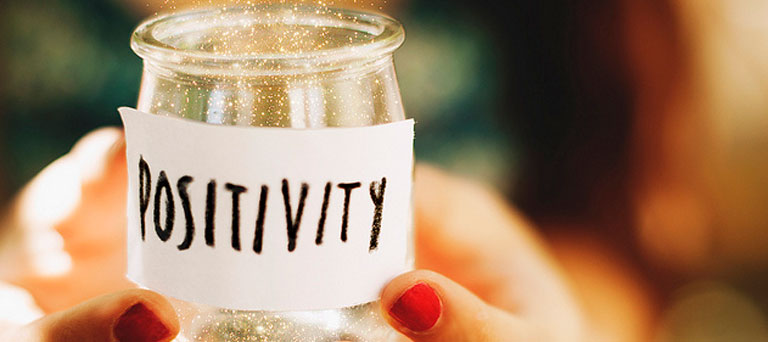 Live a Positive life
"We become what we think about most of the time, and that's the strangest secret"
We all are in charge of our thinking i.e Positivity and Negativity. The Power of positive attitude helps us deal more easily with the daily affairs of life. A great saying 'One small positive thought in the morning can change your whole day'. Through positive thinking one can conquer the mountain. One who always act positively even in odd circumstances wins the situation. Positive thinking always pays.
"A right path can overcome the difficult time. Though it depends totally on our mind exercise i.e negative or positive virtue"
The thing is whenever we are going through some problem, trouble, stress the circle of negativity surrounds us and we start losing ourself into that black hole. I had time, when I found myself, into that hole, but then acting like a pessimist taught me to face odds. I believe organizing the efforts properly, in right direction, striking at the topical time, are essential for achieving the targets. Whenever I feel down, I always follow the strategy of never giving up.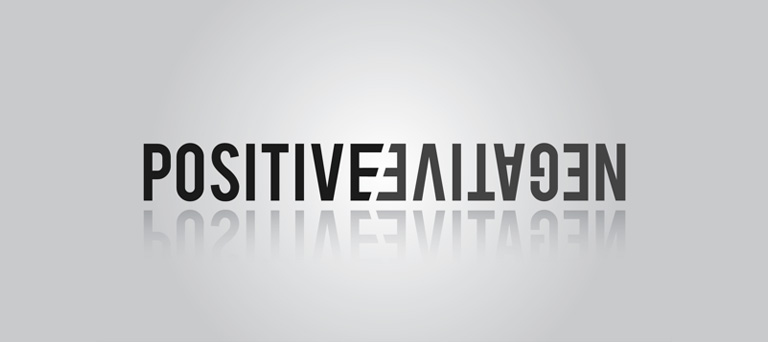 "Role model set goals for you and try to make you as good as they are. Role models are important"
Someone always inspire us during our life journey. My inspiration is, my father, whom I have always seen struggling with the situations and fighting with the odd, so that he can get his favorable result. He always guide me, his words that, whenever you face any trouble, never let the situation defeat you, mold your thoughts towards positivity. There is always a way out for every complication, there is answer to every riddle.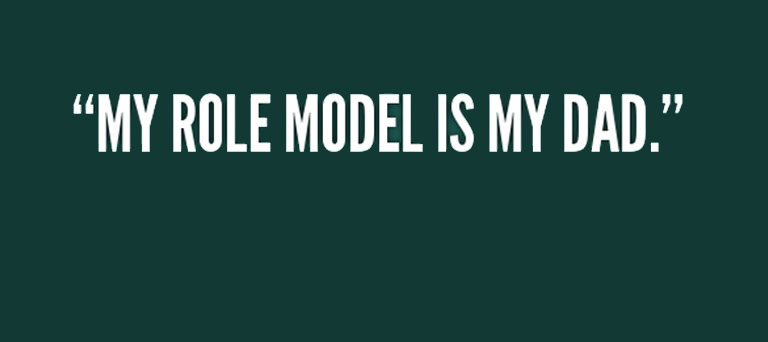 "A winner never quits and a quitter never wins"
The one who tries hard continuously to achieve something, they are the winner, later or sooner, but a quitter could never be a winner. We cannot move further with negative attitude it will only harm the situation & our surroundings. So, let your unique awesomeness and positive energy inspire confidence in others. Positive thinking brings inner satisfaction, determination, happiness, peace and guides you towards your life goal. We all had this powerful tool, but many of us were not aware of it.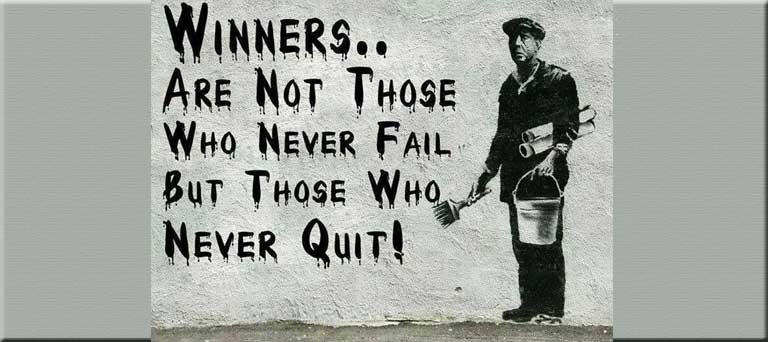 "Concluding with all the boosting energy"
Life belongs to ambitions. Never ever lose hope, keep gleeful, put your best efforts with your total involvement, be confident and see you are a winner. Let your positivity becomes an inspiration for the youth.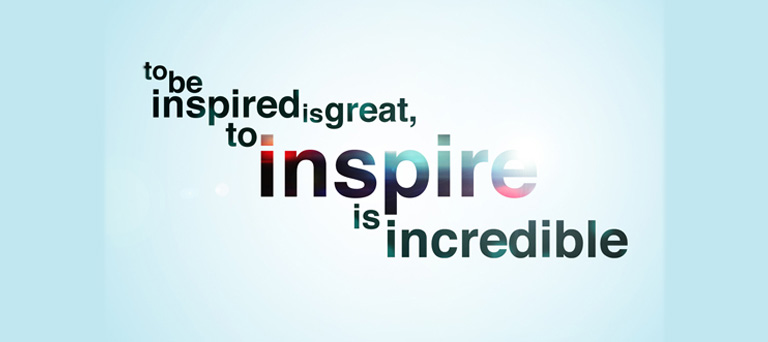 Thanks for reading the blog.
Team Codeholic