eCommerce Blog
"Roll up the sleeves and get it done in few minutes".
"Easy to handle, Easy to use".
If thinking to step in this business
Are you thinking of starting a business where you can sell the products online? If so, then you will be joining millions of entrepreneurs who had already taken their business at a level. To step into the online business world, the best solution would be to carve all your points.

Getting started
If you are willing to sell the products online and desire to expand it, you can use the various web & mobile tools, as they offer mobile friendly ready-to-go eCommerce templates that will take your business up and running quickly.
As a shop owner, you also need to collect online payments. This can be achieved with PayPal, Payoneer, Square and Google Wallet that are some popular ways for managing the online payment.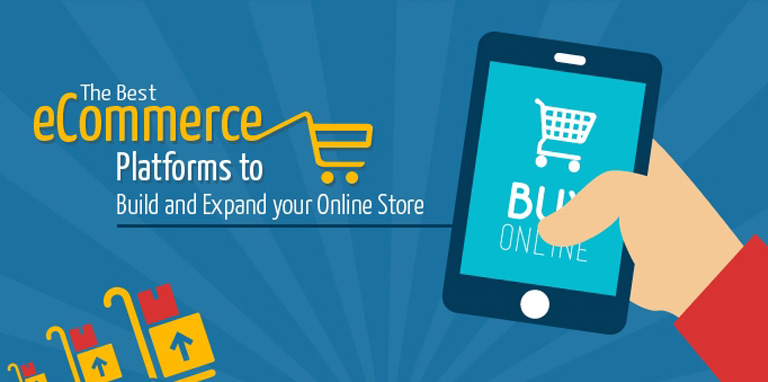 How do eCommerce websites work?

Why eCommerce is interesting?
The majority of eCommerce websites are running business all over the globe. In today's era, most people are dependent on online business sites as it saves their time and they can select many of the products at a time without struggling at street. If implemented properly eCommerce is faster, eliminates the travel time and cost for customers, than the traditional method of purchasing from the shops or street markets. E-commerce websites is attracting people over it.
Electronic commerce, commonly written as e-commerce or eCommerce. These business transaction occur either as business-to-business, business-to-consumer, consumer-to-consumer or consumer-to-business.
eCommerce is something where consumers can buy or sell products electronically without any barriers. In other words, customers can electronically exchange the goods and services with no barriers of time or distance. Sitting idle at home we can see varieties of accessories by the help of these shopify websites, where we can be selective for the payment modes too.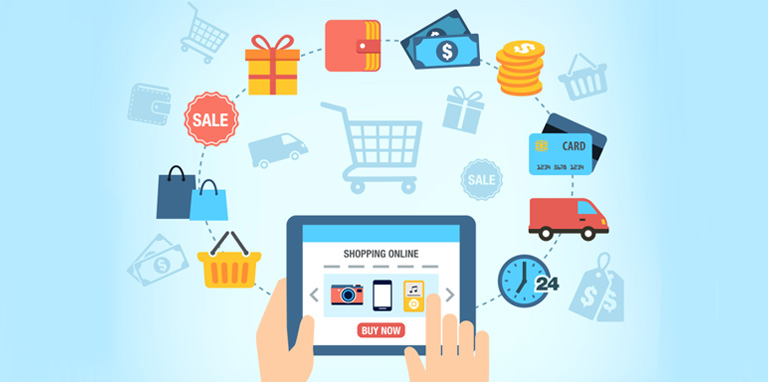 Strategy behind for a newbie?
If we talk about the usability of  the eCommerce sites, it is touching the parameter of high peak. Customers can also compare between the products, they can differentiate and can have the best product comparatively. The customer should be highly satisfied by the output given by the owner of the site or goods. So, for this you have to be more precise among the products which you are selling or going to sell because it's a first step where you can gain or loose the trust of the customers. Feedback of the customers are must for a newbie, because most of the time they take a glance on the reviews and feedback before placing any order. So, overall these are some points you should keep in mind before starting your online shop. Hope these some points will be helpful to you guys.
Add-on
You need a marketing strategy to drive targeted traffic to your site and a means of  catching repeated customers. If you are new to eCommerce, keep things simple and effective.
Suggestion
It will be great if you write blogs to share among people. They will get to know about you and as like this you can explore your views to them. So, start from now my best wishes are with you.
Team Codeholic