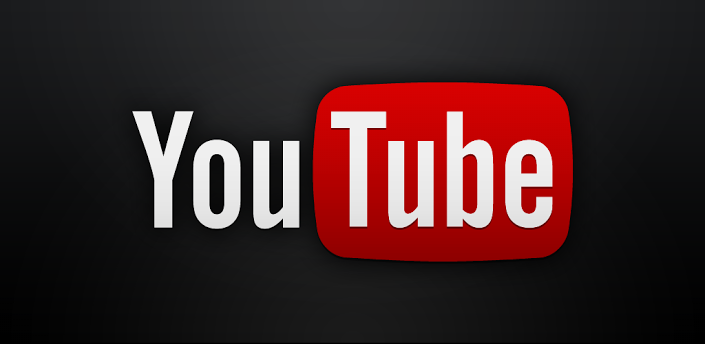 How to download YouTube Videos without using any Software :
Step 1. Go to the video URL.

Step 2. Add "ss" to your link before youtube.com.

Step 3. Press ENTER and it will redirect you to en.savefrom.net.

Step 4. Select required resolution and download the video.
May this information will be helpful to you people.
Team Codeholic