Best Movies for Entrepreneurs Movies left a significant impact on society, especially on millennials. Patriotic movies like URI filled the empathetic emotion for the country and army men. Similarly, Prominent science fiction from Hollywood like Avengers, Spiderman gives the emotions to connect with the fictitious heroes to save the world from Alien Attack. Hence, movies have the importance to motivate people for doing something better in their life.
Here is the list of the Best Movies for Entrepreneurs of all time.
The Wolf of Wall Street
Leonardo DiCaprio starred in the movie is about a man who made tons of money from the share market in the USA. The plot of the movie has a simple American man having an average job. But the transition from common man to being a billionaire in America with five idiot friends is good to pack of entertainment and enthusiasm.
The Pursuit of happyness
Will Smith starred film to show a very beautiful relationship between a child and his unemployed father. You will definitely feel the pain of the father who puts all his efforts to nourish his child as much as possible. In Spite of being unemployed, he didn't choose to beg and doing unethical acts. He put all his effort to grab a job in wall street without having a college degree. This movie is a must-watch to feel the eager of an unemployed father.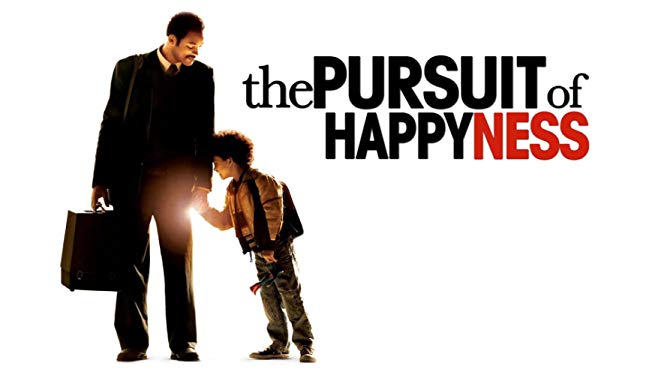 The Social network
Everyone knows Mark Zuckerberg who created Facebook in 2004. But only a few people know the actual story behind the creation of Facebook from the Facemash. The hidden names from behind the curtains and the sacrifices that Mark Zuckerberg put to make him the youngest billionaire is shown in this movie.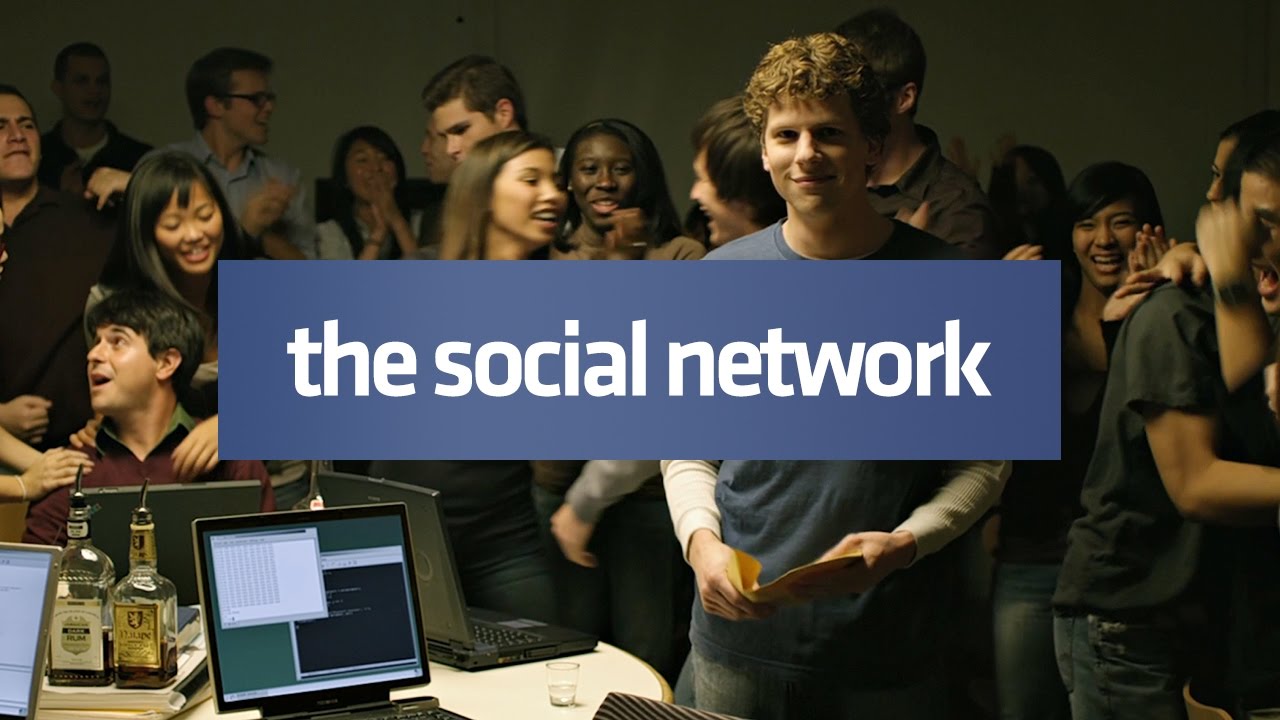 Rocket Singh: Salesman of the year
This movie from the Bollywood didn't get a good response from the audience but it got good critics review from the past few years. The story of a graduate Sardar with poor marks who anyhow find the job of a salesman in a computer selling company. He finds difficulties to settle in the job due to politics in the office. This environment motivates him to open his own company. The effort he put as a beginner in the market is quite remarkable.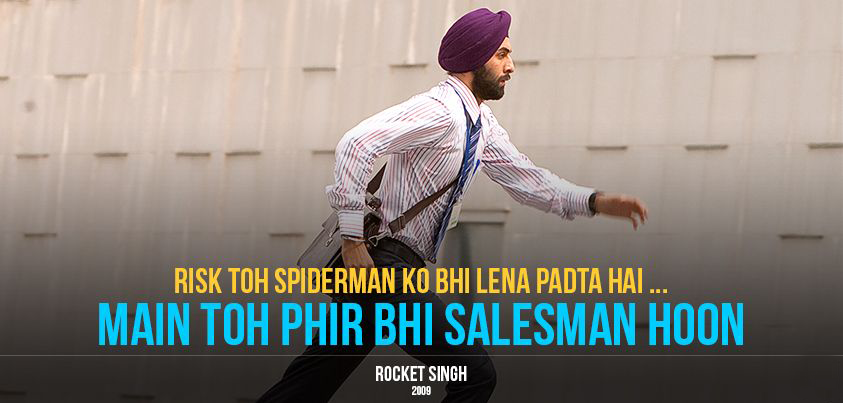 Guru
Guru is inspired by the story of the richest person in India in the 1960s, Dhirubhai Ambani. The remarkable storyline portrays the element of a businessman who knows how to build a large scale organization keeping his business partners in the long run.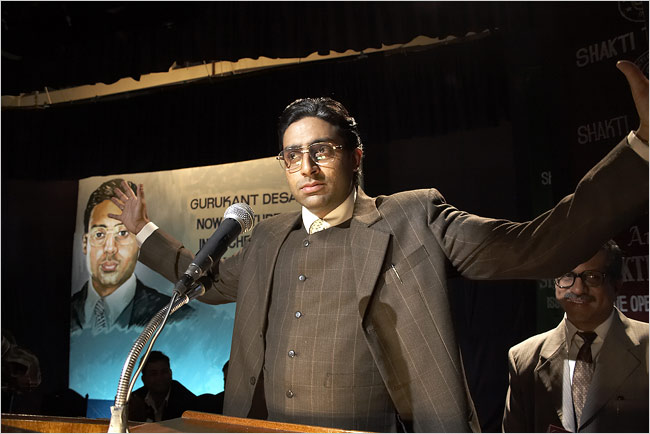 These are some movies which an individual should watch if he/she feels an Entrepreneur horizon in itself. One thing that is common in all the above movies is the passion of transition from the current condition to doing something great.
Best movies for Entrepreneurs